Welcome to
Village Square Portola Valley Veterinary Hospital
We are passionately dedicated to providing the highest veterinary medicine to our animal patients and their owners in Portola Valley, CA.
Full-Service
Veterinary Care in Portola Valley, CA
As pet lovers, we understand the deep bond you share with your animal companion, and we're committed to giving them the same love, attention, and care that we give our own pets.
Proudly Welcoming New Clients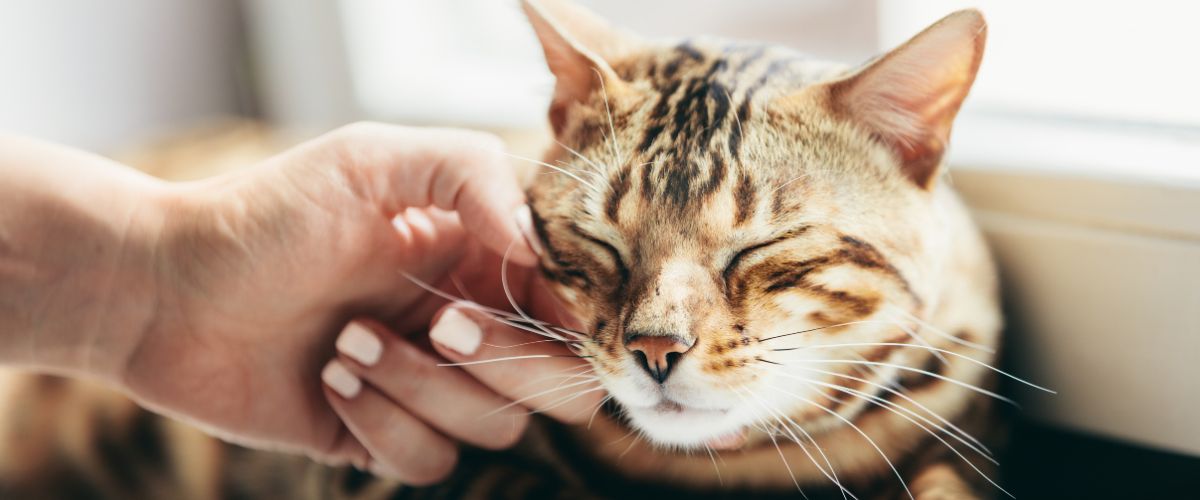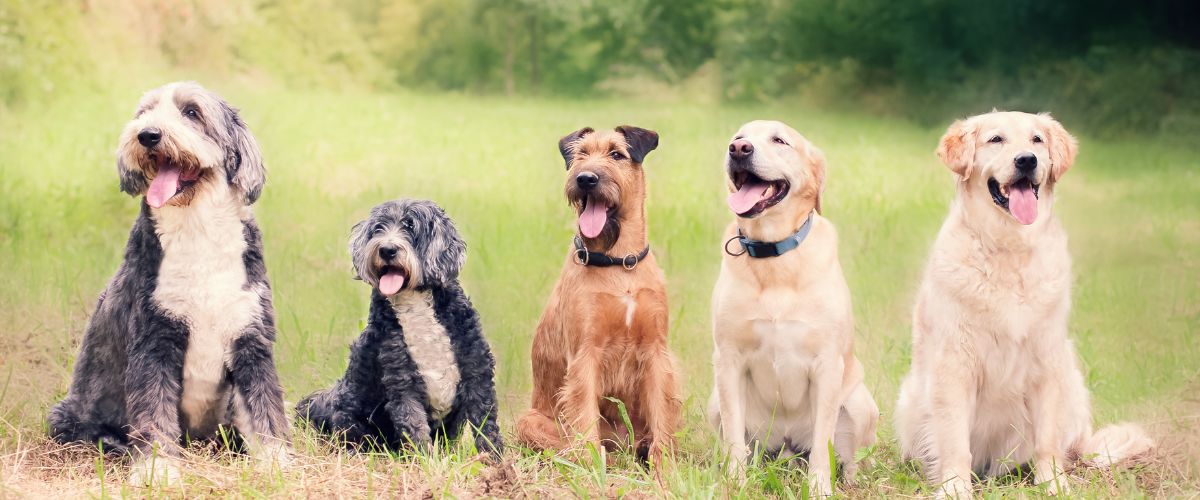 Portola Valley, CA
About Village Square Portola Valley Veterinary Hospital
Located in the heart of Portola Valley, Village Square Portola Valley Veterinary Hospital believes that every pet deserves exceptional veterinary care, and we consider it a privilege to be entrusted with their well-being.
We go above and beyond to provide a warm and welcoming environment where you and your furry family members feel comfortable and supported.
Our Veterinary Services
Complete Veterinary Care in Portola Valley, CA
We provide a wide range of veterinary services that cater to the unique needs of our patients. Whether it's preventive care, diagnostics, or surgical procedures, our veterinary team is committed to keeping your pet healthy throughout their life.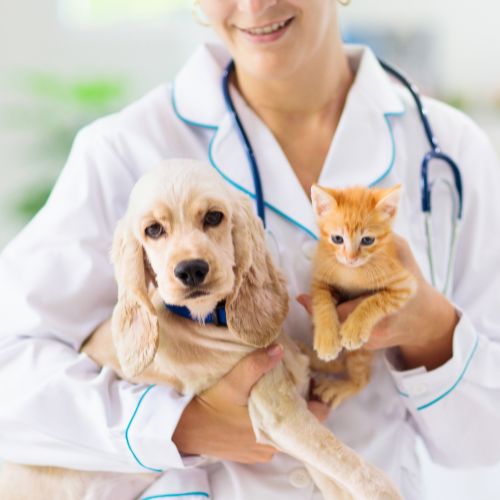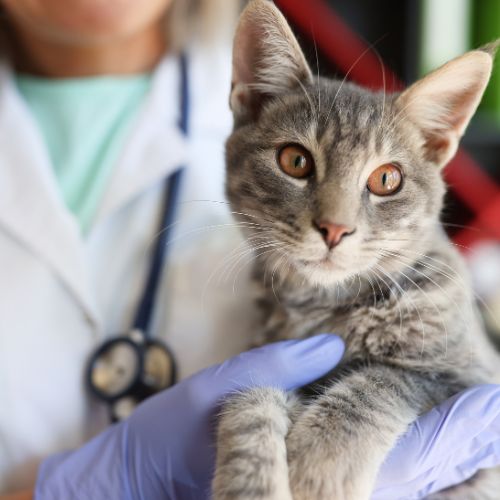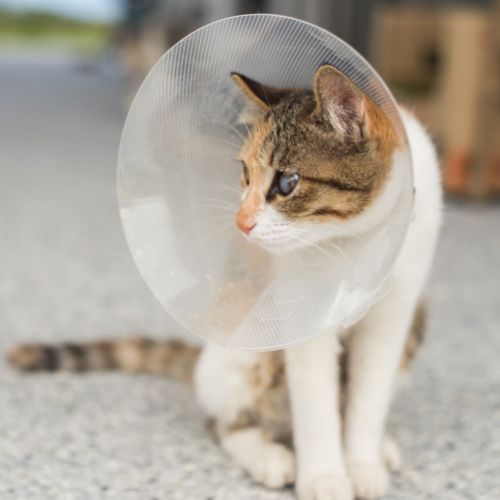 Our Veterinary Team
Meet Our Veterinarians & Team
With their exceptional skills and expertise, our veterinary team goes above and beyond to ensure the well-being of our patients. Every patient that comes through our doors is treated with the utmost care and compassion.
We pride ourselves on staying at the forefront of veterinary medicine by utilizing innovative technology and techniques. Our veterinarians continually expand their knowledge through ongoing education and training to ensure their patients receive the most advanced and comprehensive services.
"Great place and super friendly and informative staff. They offer everything curbside but still in a friendly and personalized way. I'm truly happy I found them. What a difference to my previous vet. I can highly recommend."
"Friendly, sends good reminders. Great with our cat who hardly put up a fuss with the doctor. Good advice seemed to work."
Our Reviews
We love our clients and patients!
Thank you for making Village Square Portola Valley Veterinary Hospital one of the highest-rated veterinarians in Portola Valley, CA. What matters to you matters to us, and we appreciate the time you've taken to provide valuable feedback.